Join our family!
Join the PediaSure family - subscribe to our mailing list to discover fuss-free recipes, valuable discounts, nutritional information & so much more!
Thank you for signing up!
You will shortly receive a welcome email with your discount code.
A presto – Team Pediasure®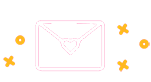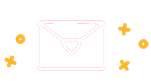 How to sign up:
1. Fill in the sign up form and click 'Sign up now'.
2. You will see a 'THANK YOU' message on our website.
3. One more step....Keep an eye on your inbox for a confirmation email to start receiving our newsletters. Don't worry, you can unsubscribe at any time.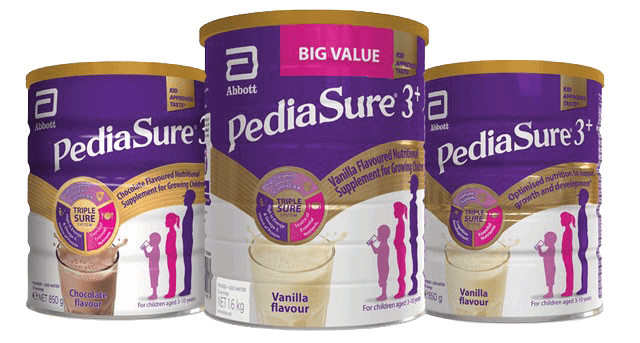 Parent recommended
Parents and children recommend PediaSure® for its delicious flavor, ability to incorporate it into yummy recipes, and source of essential nutrients for growth and hard-to-feed concerns
For the first time to see my boy drinking milk so well I tried other milk but he didn't like them but this is different. I love you PediaSure.
Anita - 27 May 2021
My daughter loves it, she's 6 years old. Her appetite has improved since she started with this milk, I am happy she eats now. Highly recommend.
Anita - 21 Nov 2021
Increases their appetite, keep snacks available all day. I have seen a great improvement.
Trinette - 14 Mar 2021