Home / What is PediaSure/Ready-to-Drink
PediaSure 3+ Ready-to-Drink

Our ready-to-drink pack is great to support your child's nutrition at home and on the go. The ready-to-drink pack comes as a single serve and portable pack which provides a convenient way to ensure your child gets the necessary vitamins & minerals they need to grow.
From RSP* R19.99
* Recommended selling price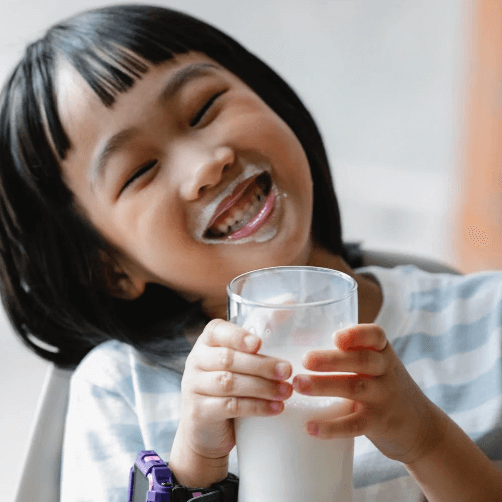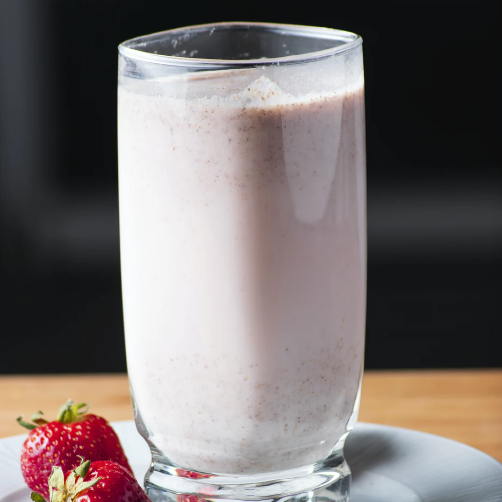 When it comes to nutrition, we all want the best for our kids. We all know exactly what they should be eating but getting three balanced meals into your little one isn't always easy.
Maybe they're going through a fussy phase or feeling poorly or always on the go. Maybe they're no longer fooled by your enchanted forest of little broccoli trees.
Therefore, it is important to have nutritional support that can provide your child with the essential nutrients, for when they are not getting them, for whatever reason, in their diets.
PediaSure® has the building blocks your child needs to grow. It is a clinically proven child nutritional supplement and a source of ESSENTIAL NUTRIENTS for growth and hard-to-feed concerns.
Buy PediaSure® from our online retailers
Click on a retailer below to buy PediaSure online:
#1 Paediatrician prescribed child nutritional supplement.
Pediatricians recommend PediaSure® first of all because it contains 27 vitamins and minerals, including vitamin D and iron, respectively useful for strengthening the immune system and helping normal cognitive development in children aged 1 year and over. And then PediaSure® is an important source of proteins, essential to support growing muscles.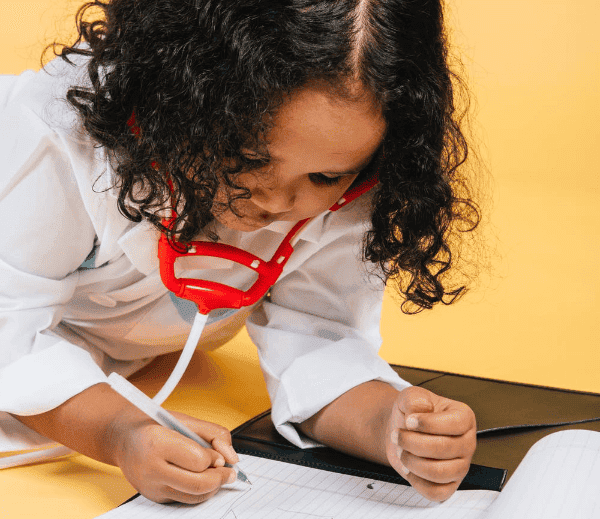 No more dinner table disputes
Supplementing your baby's nutrition is easier. Whether he or she is 1 year, 2 years old, 3, 5 or 10 years old, thanks to PediaSure® you can satisfy them by incorporating PediaSure® easily into their favorite treats and snacks.

Join our family!
Sign up for our email list to discover fuss-free recipes, nutritional information & so much more!
Subscribe