Are you worried that your child is not eating healthy enough, and not getting the right nutrients to grow and develop well? Dealing with a child who is a picky eater can be frustrating, especially when you, as a mom, don't know what you can do or are unsure how you can expand your child's diet.
Children who are picky eaters have limited diets and are at risk of not getting enough or even the right nutrients they need to grow, develop and thrive.1 The great news is that there are many proven ways to persuade your child to try, accept and even enjoy new and healthy foods.
Here is a list of helpful tips we have compiled just for you:
If your child isn't hungry, don't force a meal or snack. Let them come to you when they are hungry.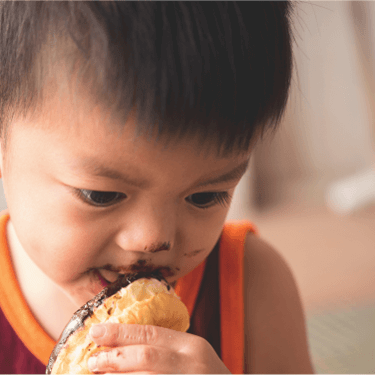 Don't bribe your child to eat certain foods as this can make the treat more exciting for them, and the food you want them to eat a chore.
Serve small portions to avoid overwhelming your child, especially when trying new foods.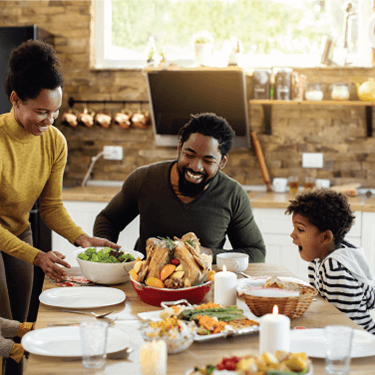 Serve meals and snacks at the same time every day.
Be creative with recipes and presentation. Add chopped veggies to pizza or soup or use different shape cookie cutters to make veggies or fruit into fun shapes.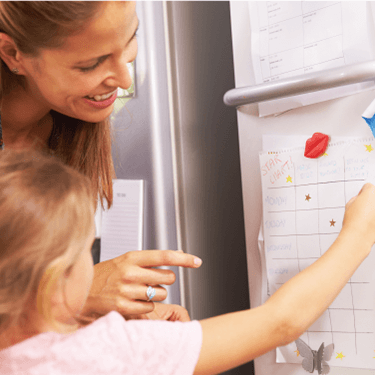 Reward good eating the right way – with praise, or stickers, or even a favourite game they can play after eating and not with treats such as ice cream, chips or sweets.
Involve your children in the meal planning and cooking – let them put the groceries in the trolley, have them wash and peel the veggies or sift the flour.
Be patient! Don't lose your temper or shout but be patient and caring.

Recommended by parents, approved by picky eaters.
Parents and children recommend PediaSure® for its delicious flavor, ability to incorporate it into yummy recipes, and the 27 vitamins and minerals that help keep children strong and active.
My son's appetite has improved and he has gained a few kilos ever since he started using Pediasure and it tastes so good.
Palesa - 07 Oct 2023
A very trusted friend of mine who is a professional health practitioner recommended this product for me. I trust her with everything I have so I bought it. She says it has Omega 3 that helps with brain function of a child.
Zine - 30 May 2023
My 3 yr old who does not like food absolutely loves this. I pack it in her lunch box everday. It's a winner
Eleanor - 13 Sep 2023
My kiddo loves this and very few shops stock it so grateful that TakeaLot has it in stock.
Rudi - 17 Aug 2023
Very good product to help child grow physically and mentally. Highly recommended
MJ - 24 Aug 2023
Love Pediasure, my kids are crazy about it. Definitely my go to when my kids don't eat well.
Monique - 01 Aug 2023

Join our family!
Sign up for our email list to discover fuss-free recipes, nutritional information & so much more!
Subscribe